[sam_pro id="1_45″ codes="true"]
Visit Our Sponsors!

Visit Our Sponsors!

THE POLAR PLUNGE 2018!
It's coming up on New Years Day!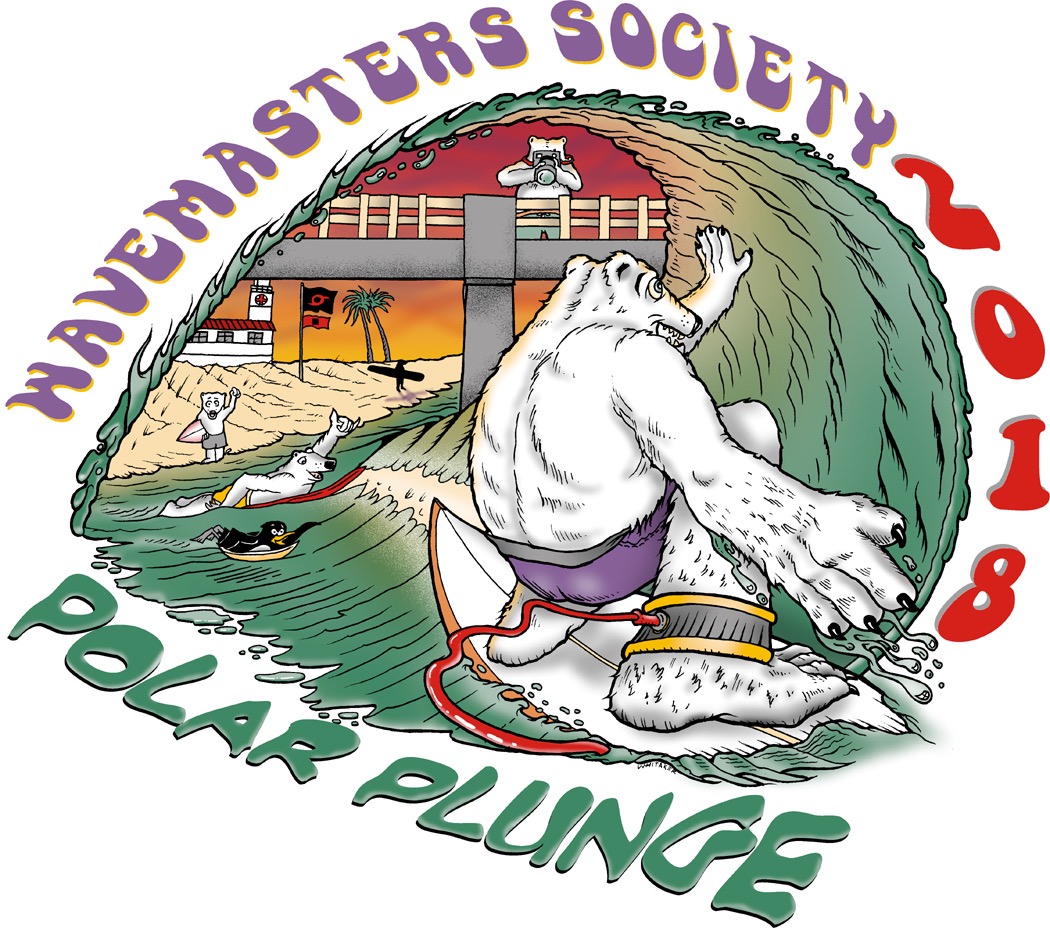 VIEW OUR LATEST PHOTOS & VIDEOS BELOW

Conditions Jacksonville Beach F1
Relative W Atlantic Buoys/SE USA
Air Temp

Water Temp

Winds

Tides

Good Morning & Happy Friday! We have chest to head high peaks with some well overhead as the tide backs out at report time. The wind is chilly & moderate out of the north. Get on it and enjoy the last days of 2017!
Need/Want Hi Res Images? Let us know at: info@911surfreport.com