Conditions Jacksonville Beach F1
Relative W Atlantic Buoys/SE USA
Air Temp

Water Temp

Winds

Tides

VIEW OUR MOST RECENT VIDEO UPDATE BELOW
Northeast Florida Beaches Are Open

Report 1 – 7:15 AM

Today's Tides

| | | |
| --- | --- | --- |
| Low | 3:05am | -0.4ft |
| High | 9:10am | 5.1ft |
| Low | 3:25pm | -0.2ft |
| High | 9:30pm | 5ft |

Sunrise 7:21 AM – Sunset 7:10 PM

Good Morning and Happy Friday, Friends! At report time, we're nearing high tide, with thigh to waist high range surf and light winds out of the WSW. The waves look fun for the small wave gear, give it a look and check back for our second update and more pics from this morning later.










































Tropics Watch 2020

Keep an eye on the Tropics – Click image link below for current information.

When it comes to Tropical Storm Season, Mother Nature never lets us down. We are always discussing the next storm from August through October. For surfers, it's usually a good thing as long as the Storms don't hit land. Let's hope for minimal destruction and firing surf in 2020!

Tropical Storm Season Continues Through November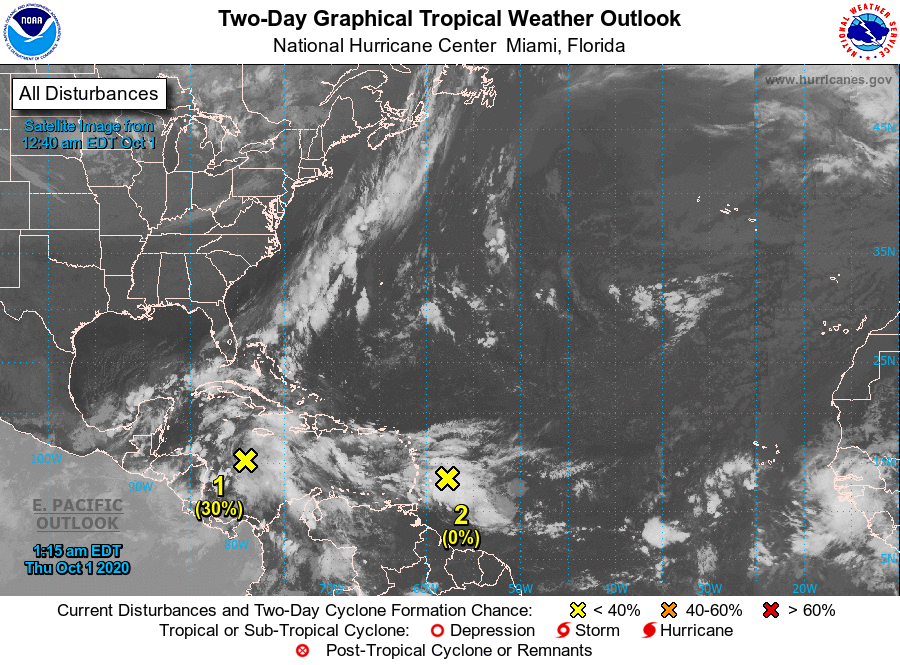 Buy Custom T-Shirts Here!
Subscribe to Our YouTube Channel