Conditions Jacksonville Beach F1
Relative W Atlantic Buoys/SE USA
Air Temp

Water Temp

Winds

Tides

VIEW OUR MOST RECENT VIDEO UPDATE BELOW
Northeast Florida Beaches Are Open

Report 2 – 1:30 PM

Today's Tides

| | | |
| --- | --- | --- |
| Low | 5:37am | -1ft |
| High | 12:03pm | 5.8ft |
| Low | 6:23pm | -0.5ft |

Good Monday Afternoon Friends! Our super strong Nor'easter and Hurricane Teddy swell continues. At report time, we have waves in the head high +++ range with very strong NNE winds. [NOTE: It's not a day for lessons or beginners]. Be safe out there if you are going for it and have a nice Monday!

Couple Bombs for Jimmy!


























2 Hours past high tide and waves are still going over the Dunes!
Going

Going

Gone

WW Ranch Motocross Park

Coming up this weekend, Motocross at it's best at the WW Ranch. Click here for more information.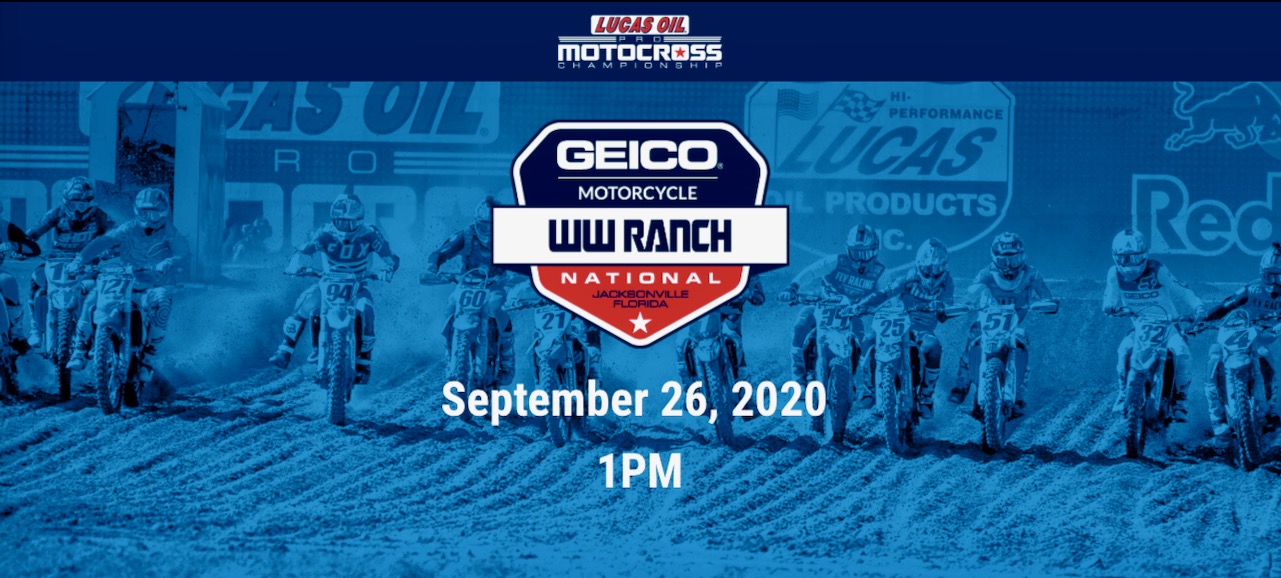 Tropics Watch 2020

Keep an eye on the Tropics – Click image link below for current information.

When it comes to Tropical Storm Season, Mother Nature never lets us down. We are always discussing the next storm during late August through September. For surfers, it's usually a good thing as long as the Storms don't hit land. Let's hope for minimal destruction and firing surf in 2020!

Peak Season Is Now!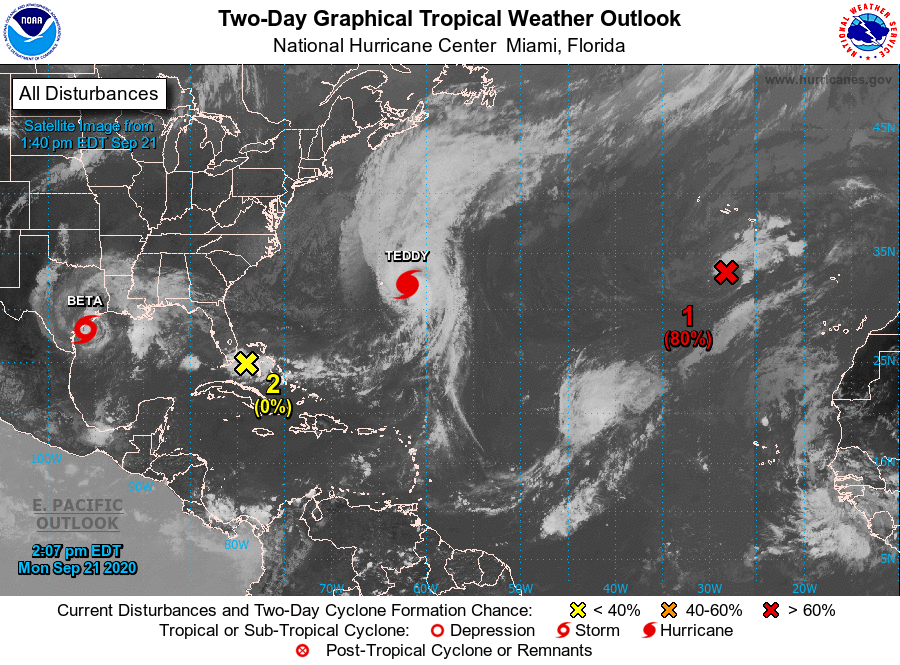 Buy Custom T-Shirts Here!
Subscribe to Our YouTube Channel