[sam_pro id="1_45″ codes="true"]
Visit Our Sponsors!

Visit Our Sponsors!

THE POLAR PLUNGE 2018!
It's coming up on New Years Day!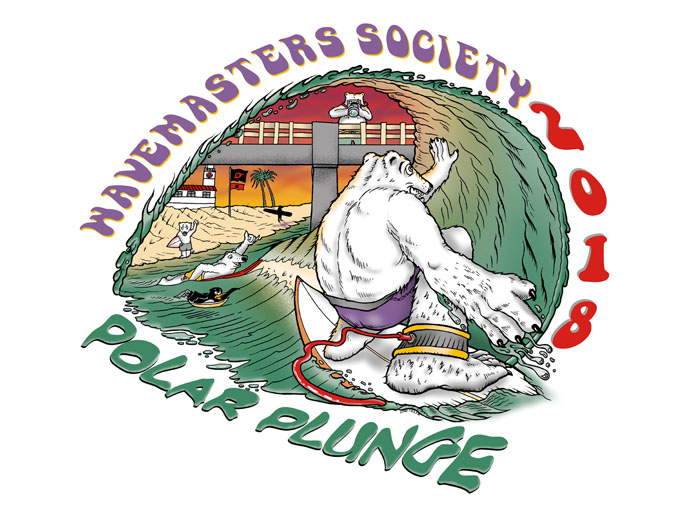 VIEW OUR LATEST PHOTOS & VIDEOS BELOW

Conditions Jacksonville Beach F1
Relative W Atlantic Buoys/SE USA
Air Temp

Water Temp

Winds

Tides

RATING 5

Good late morning! We have clean waves in the waist high +/-  range with light WNW winds. The waves have dropped a bit but it looks fun! Hopefully the surf will improve with the incoming tide later today. Give it a peek!
Need/Want Hi Res Images? Let us know at: info@911surfreport.com
IMAGES BELOW TAKEN AROUND 11:30 AM