Live Weather, Winds, & Buoys – Linked to Source
Latest Video Update  [YouTube] Subscribe / Get Notified
Jacksonville Beach Tides 

 Buoys/Southeast USA/Western Atlantic [North to South]
Report: 3 Time: 12:30 PM Rating: 5 of 10

Happy Friday Friends! Our third update shows choppy, chest to head high+ surf with moderate to strong NE winds. There are still some larger, fun sections to be found. Give it a check if you don't mind the chop!










Dr Nick loves to rip!















































Natalia is checking it!
Report: 2 Time: 8:30 AM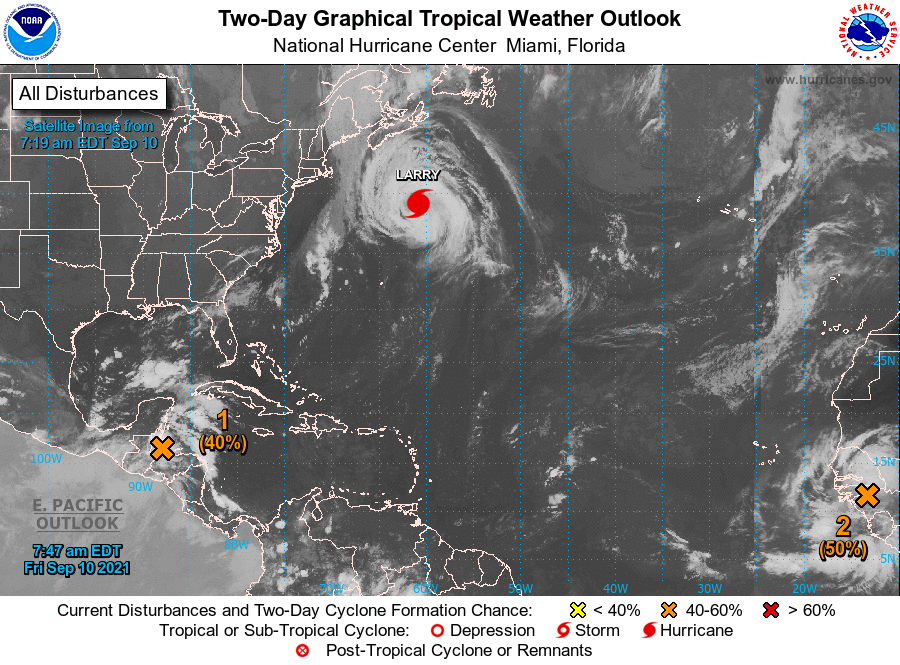 COUPLE NEW T'S IN THE HOUSE!