Live Weather, Winds, & Buoys – Linked to Source
Latest Video Update  [YouTube] Subscribe / Get Notified
Jacksonville Beach Tides 

 Buoys/Southeast USA/Western Atlantic [North to South]
Report: 2 Time: 9:30 AM Rating: 6.5 of 10

Happy Late Thursday Morning Friends! Our second report shows continued larger surf in the chest high to head high range with moderate to strong variable southerly winds as TS Mindy breaks up and passes over. Check back for more photos tonight!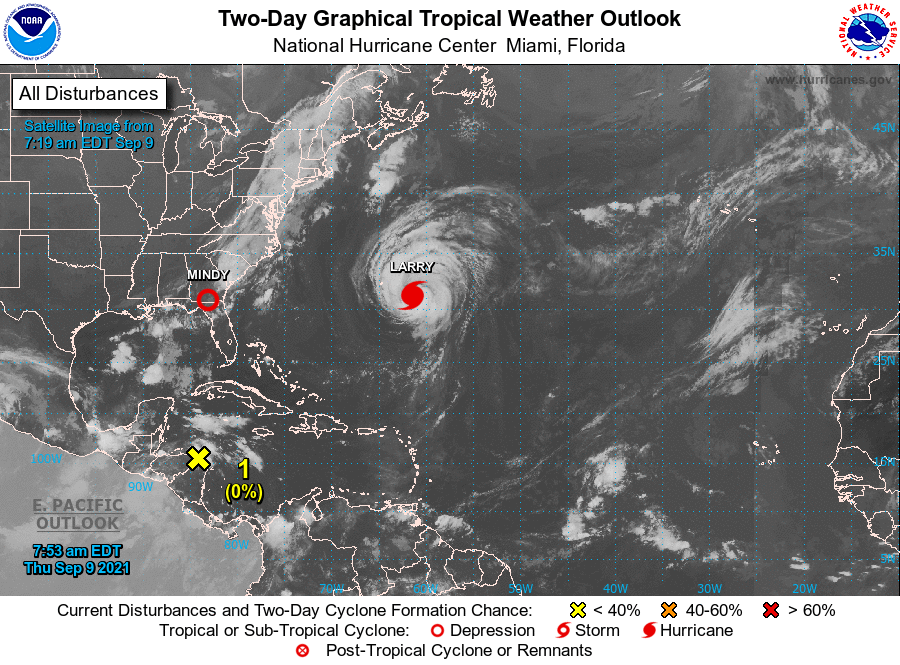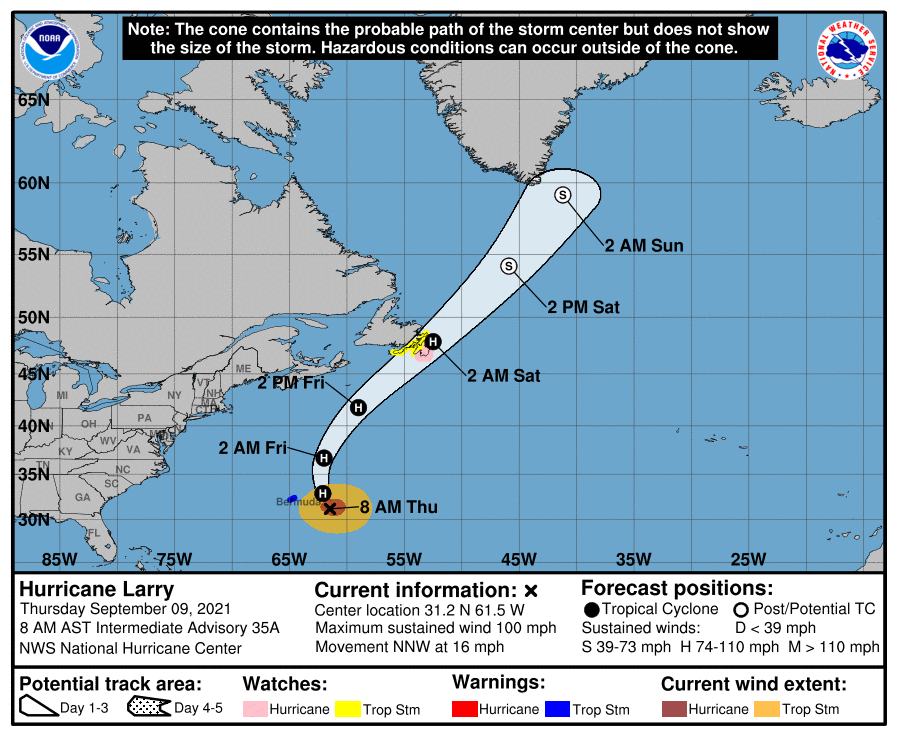 COUPLE NEW T'S IN THE HOUSE!