[sam_pro id="1_45″ codes="true"]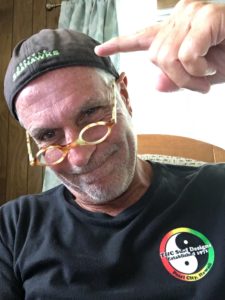 Can you possibly get clearer than clear? Having grown up in Jamaica, I can relate to crystal blue-green water, reefs and tropical vibe. This excellent video documentary of the Mentawais in 4K was just too good to pass up. Its simply all irie. Beyond surfing, its about life; the life here and there, the life you have, the life they have and the life you may want. The message gets to you and then keeps getting to you all the way through. If you have ever surfed the Mentawais, please share your comments below and share the stoke. Enjoy!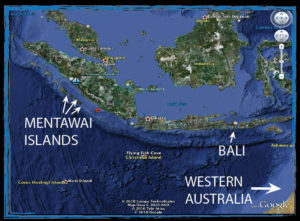 Keep thankful, keep your edge.