Live Weather, Winds, & Buoys – Linked to Source
Latest Video Update  [YouTube] Subscribe / Get Notified
Jacksonville Beach Tides 

 Buoys/Southeast USA/Western Atlantic [North to South]
Report: 1 Time: 7:00 AM Rating: 5 of 10

[NOTE: ESA Contest is at Poles today]

Good Sunday Morning Friends! Our first report shows waist high +/- surf with moderate ENE winds. Like yesterday morning, it's not the best but choppy waves are rideable.Take a look and check back for updates!
6:55 AM
































Sunrise 7:10 AM





Aloha Surf Coach Motes[ESA Contest]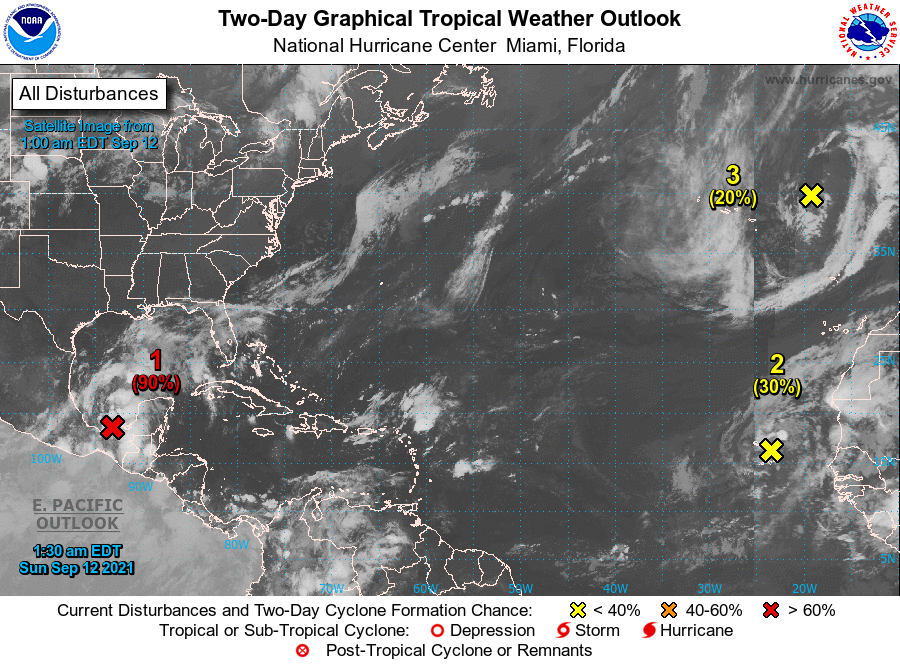 COUPLE NEW T'S IN THE HOUSE!