Live Weather, Winds, & Buoys – Linked to Source
Latest Video Update  [YouTube] Subscribe / Get Notified
Jacksonville Beach Tides 

 Buoys/Southeast USA/Western Atlantic [North to South]
Report: 2 Time: 2:00 PM Rating: 4 of 10

[ESA Contest at Poles today!]

Good Sunday Afternoon Friends! Our second report shows knee to waist high surf with moderate ENE winds. It's not the best but choppy waves are rideable. Take a look and have a nice Sunday!
Eastern Surfing Association Contest September 2021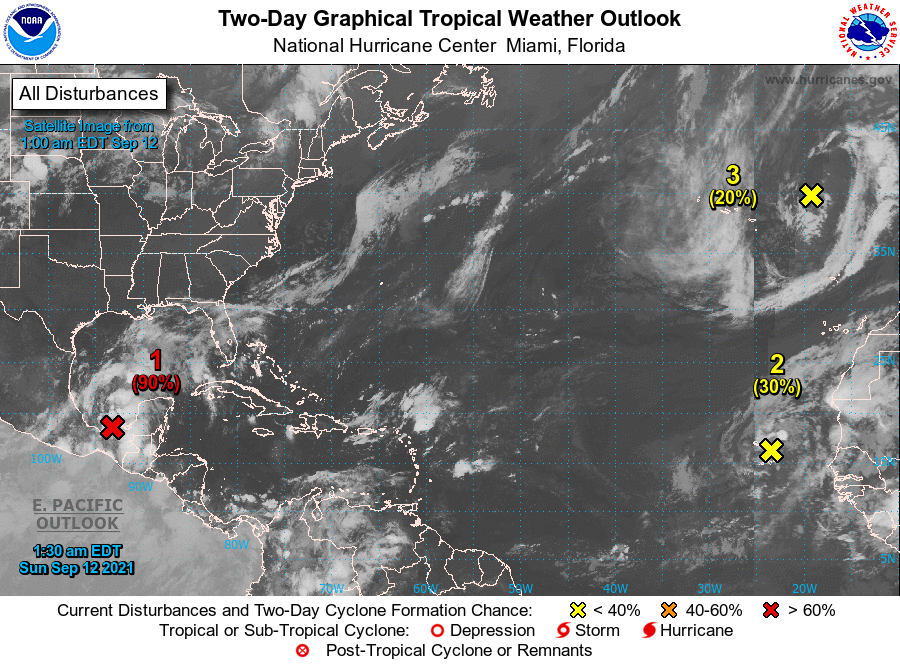 COUPLE NEW T'S IN THE HOUSE!