Live Weather, Winds, & Buoys – Linked to Source
Latest Video Update  [YouTube] Subscribe / Get Notified
Jacksonville Beach Tides 

 Buoys/Southeast USA/Western Atlantic [North to South]
Report: 1 Time: 7:00 AM Rating: 6 of 10

Good Sunday Morning Friends! Our first report shows glassy surf in the waist to chest high range with light winds out of the NW. At report time, the tide is almost high and our surf looks kind of fun. Give it a look, and check back for updates! 
6:55 AM
Gromzilla Attack!

















Sunrise 7:06 AM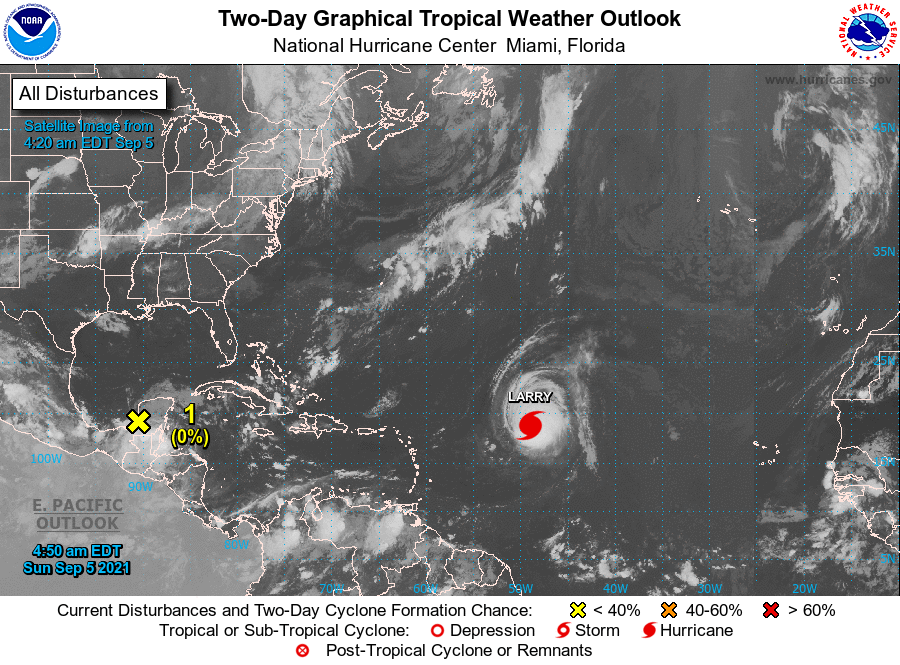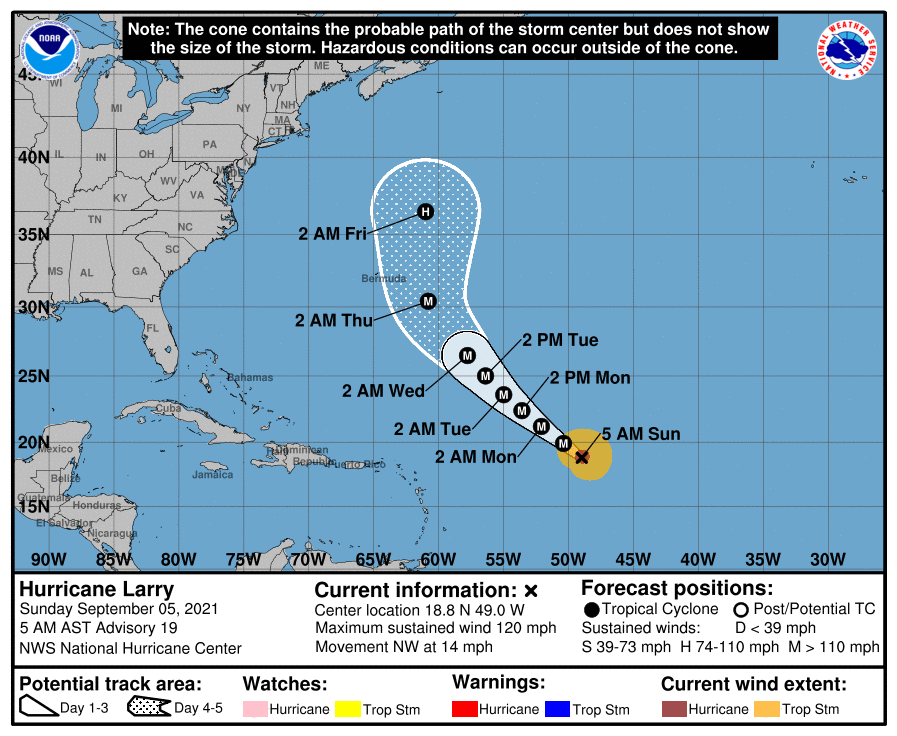 Buy Custom T-Shirts Here!
COUPLE NEW T'S IN THE HOUSE!