Live Weather, Winds, & Buoys – Linked to Source
Latest Video Update  [YouTube] Subscribe / Get Notified
Jacksonville Beach Tides 

 Buoys/Southeast USA/Western Atlantic [North to South]
Report: 2 Time: 12:00 PM Rating: 3.5 of 10

Good Sunday Afternoon Friends! Our second report shows semi-choppy surf in the thigh to waist high range with moderate winds out of the ENE. At report time, the waves seem to be fading with the dropping tide. We'll have to see if it improves later today with incoming. Give it a look, and enjoy your Sunday!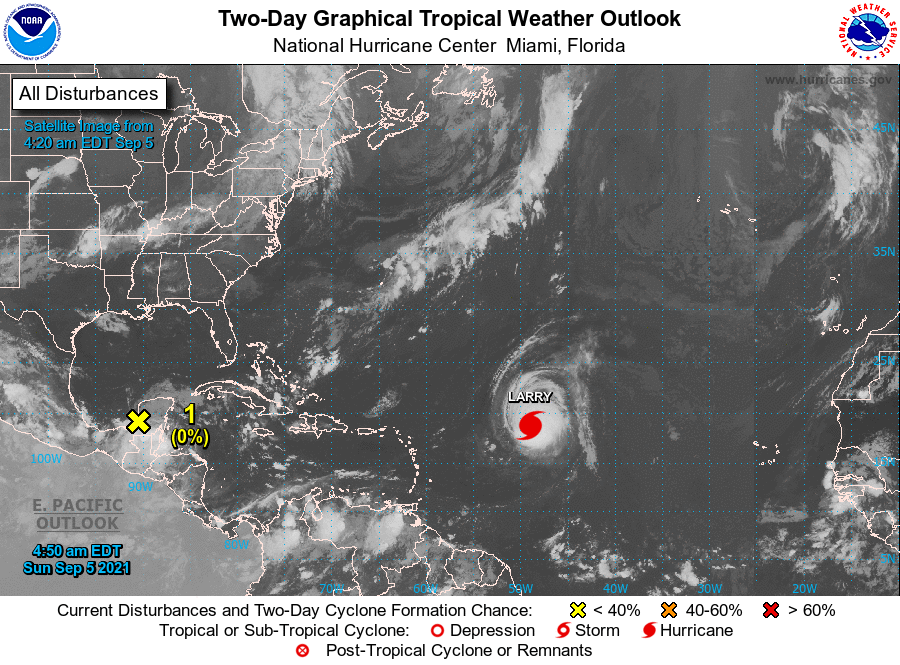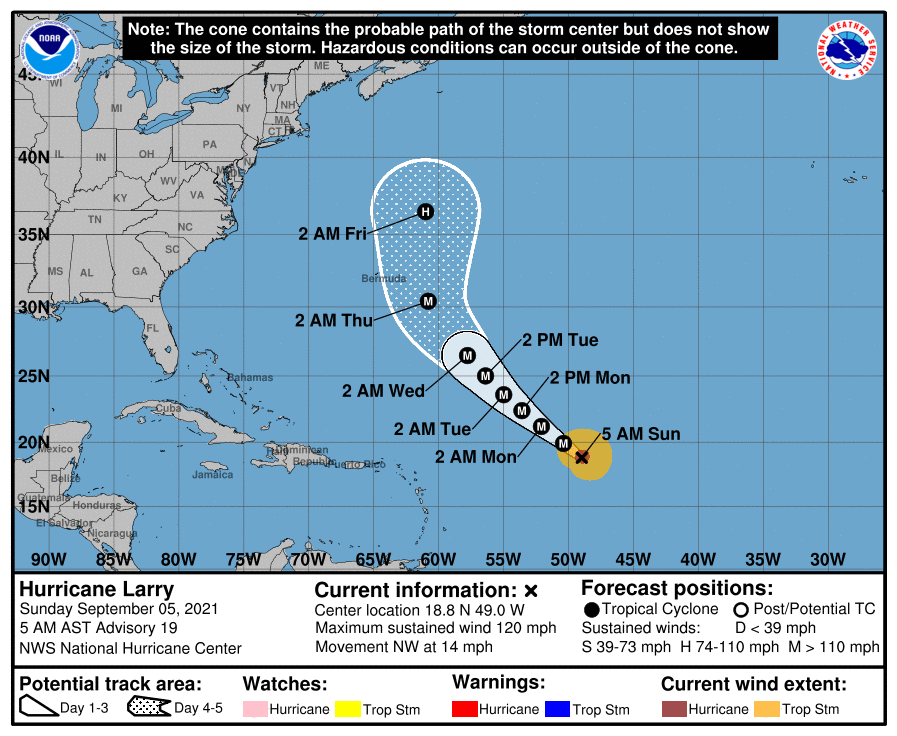 Buy Custom T-Shirts Here!
COUPLE NEW T'S IN THE HOUSE!