New Single Column Layout [Scroll Down View Large Images]
Live Weather, Winds, & Buoys – Linked to Source
Latest Video Update  [YouTube] Subscribe / Get Notified
Jacksonville Beach Tides 

 Buoys/Southeast USA/Western Atlantic [North to South]
Report: 3 Time: 7:00 PM Rating: 5 of 10

Happy Tuesday Evening Friends! Our third report shows larger glassy surf in the thigh to chest high range with light sideshore SSW winds. As forecast, the frontrunners of Hurricane Larry are starting to come in. Check back for our Sunrise Report tomorrow morning!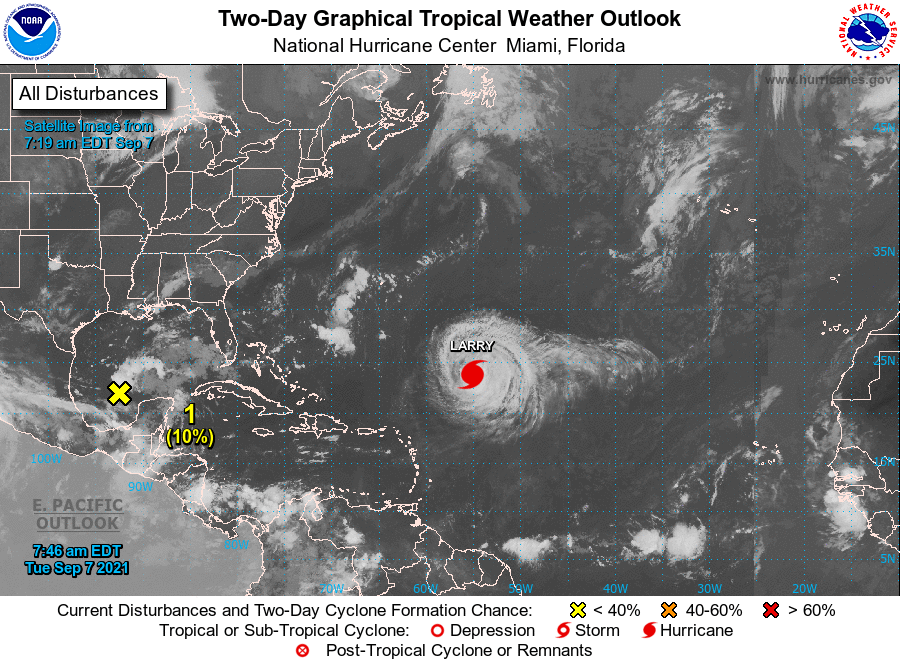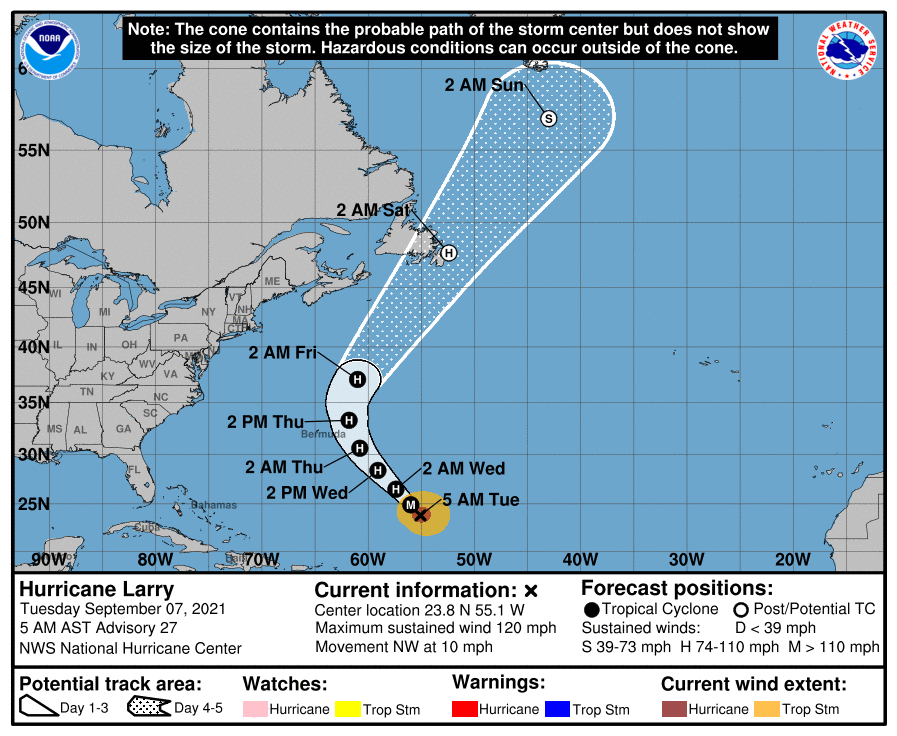 COUPLE NEW T'S IN THE HOUSE!