New Single Column Layout [Scroll Down View Large Images]
Live Weather, Winds, & Buoys – Linked to Source
Latest Video Update  [YouTube] Subscribe / Get Notified
Jacksonville Beach Tides 

 Buoys/Southeast USA/Western Atlantic [North to South]
Report: 2 Time: 12:00 PM Rating: 2 of 10

Happy Tuesday, Friends! Our second report shows semi-choppy surf in the knee high range with light onshore easterly winds. At report time, we are not seeing any of the Hurricane Larry swell that's forecast to be picking up mid-week. We'll check it later today and keep you posted!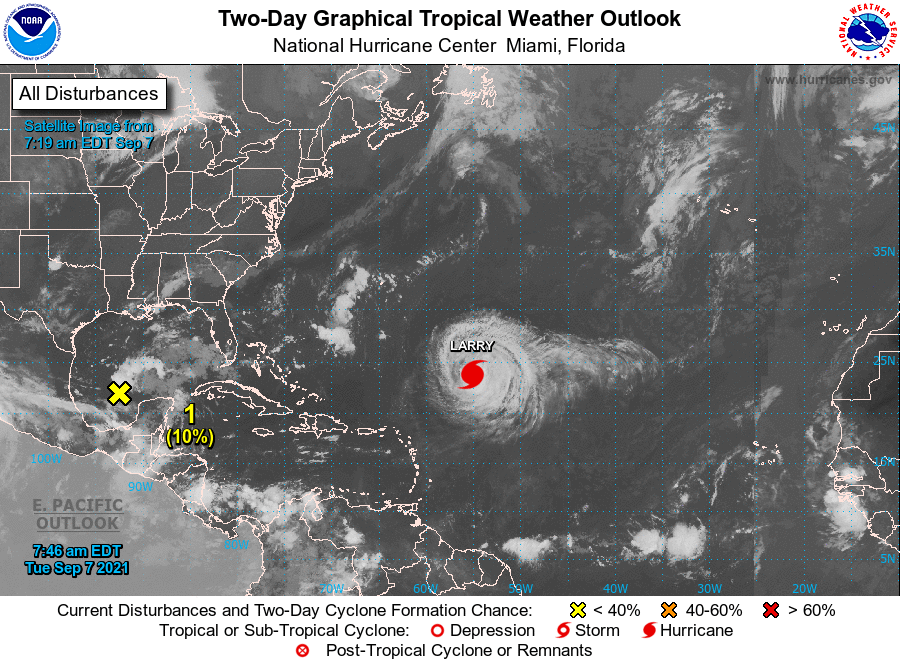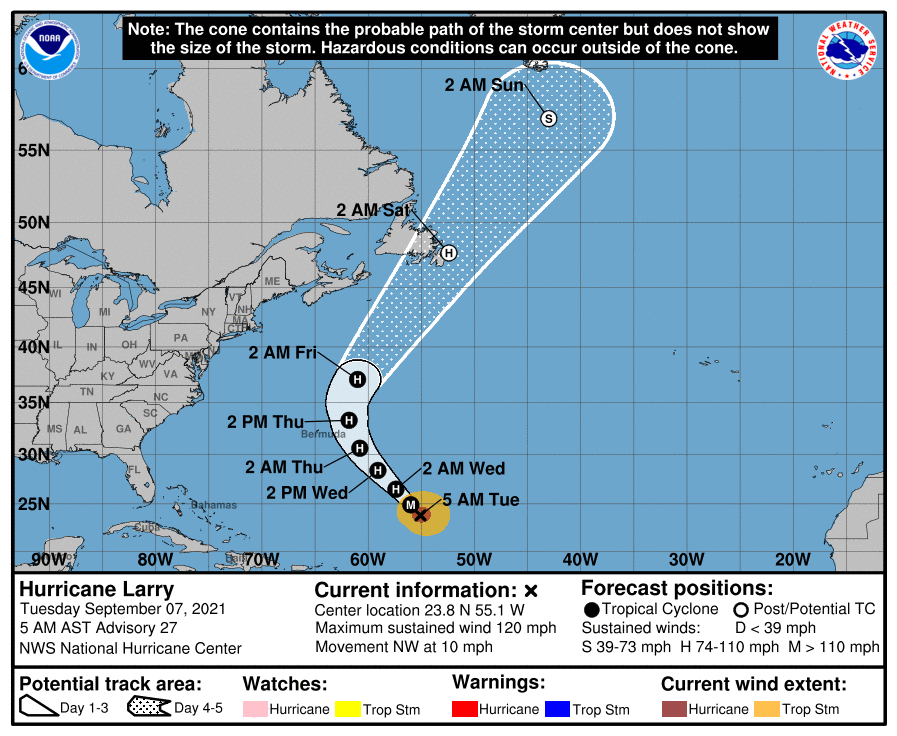 COUPLE NEW T'S IN THE HOUSE!