Live Weather, Winds, & Buoys – Linked to Source
Latest Video Update  [YouTube] Subscribe / Get Notified
Jacksonville Beach Tides 

 Buoys/Southeast USA/Western Atlantic [North to South]
Report: 1 Time: 7:10 AM Rating: 3 of 10

Good Morning and Happy Tuesday, Friends! Our first report shows glassy surf in the knee to thigh high range with calm to light offshore winds. We have high tide at 9:08 and our surf is soft but rideable for the small wave gear. Give it a look, and check back for updates! 

Let's not turn Hanna into Jax Beach, leave only your footprints!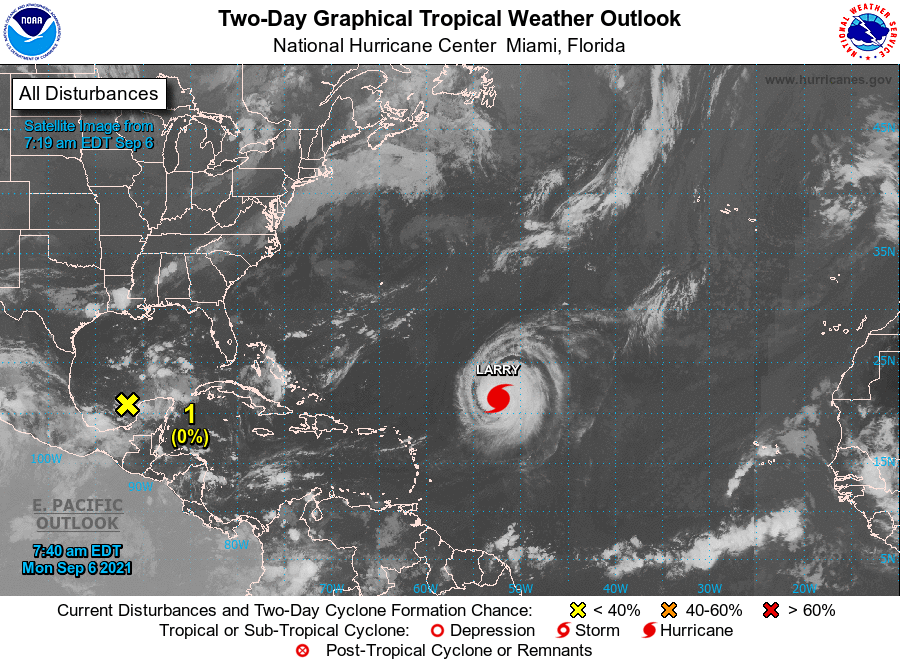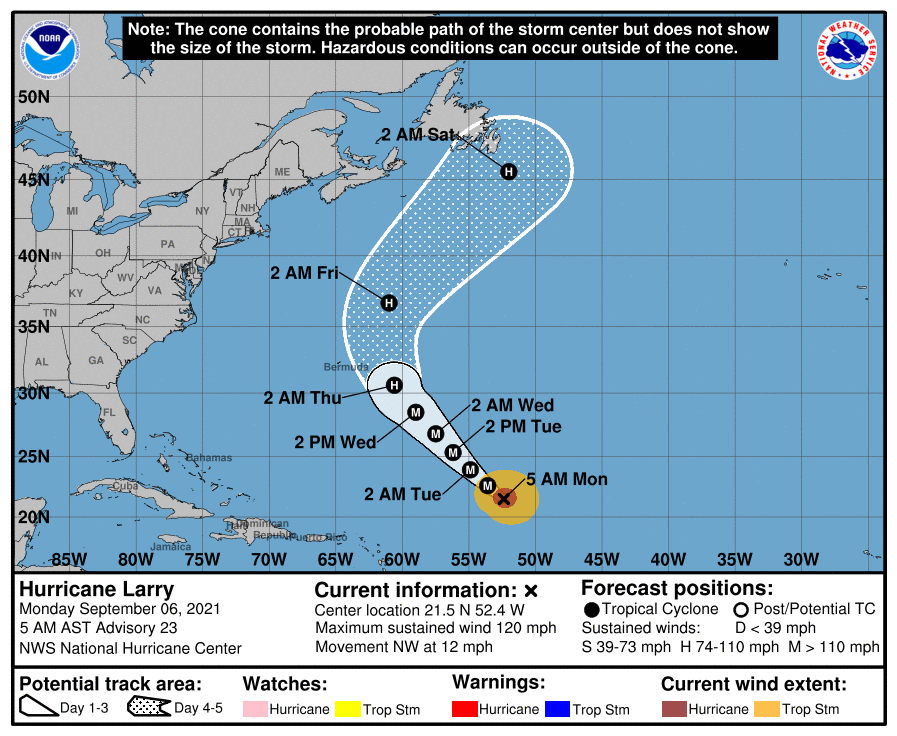 Buy Custom T-Shirts Here!
COUPLE NEW T'S IN THE HOUSE!