Live Weather, Winds, & Buoys – Linked to Source
Latest Video Update  [YouTube] Subscribe / Get Notified
Jacksonville Beach Tides 

 Buoys/Southeast USA/Western Atlantic [North to South]
Report: 2 Time: 12:40 PM Rating: 3 of 10

Happy Labor Day, Friends! Our second report shows semi-choppy surf in the knee high +/- range with light to moderate winds out of the NE. Bring the Log if you are going for a paddle and enjoy your Labor Day!
Happy Labor Day Folks!

Whoa, Asher, looking good!
Nick likes it!












Solid board transfer in shin high surf!!!




























Aloha Nick, Asher, and Cassie, looking good guys!

Happy Labor Day!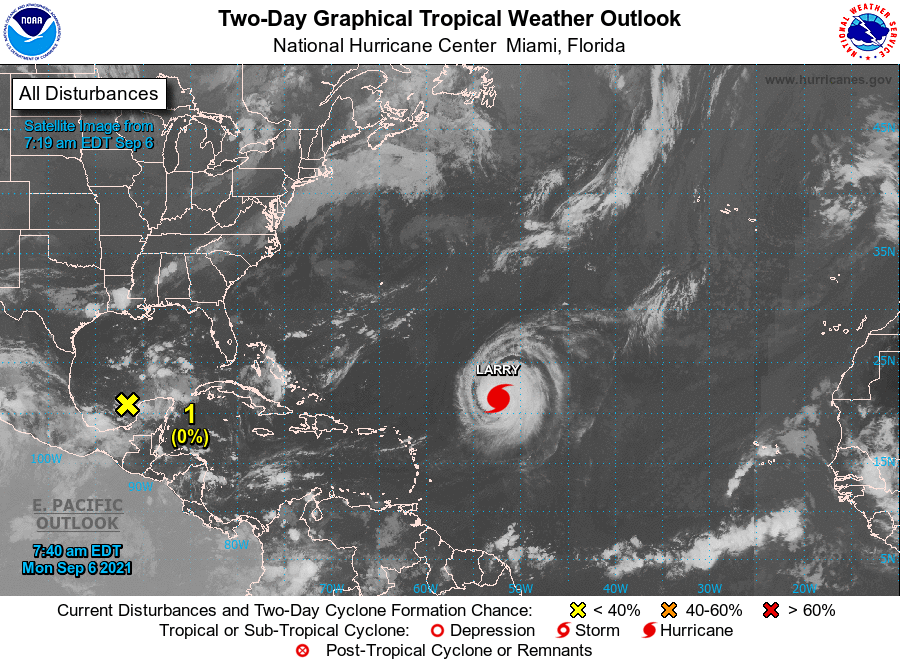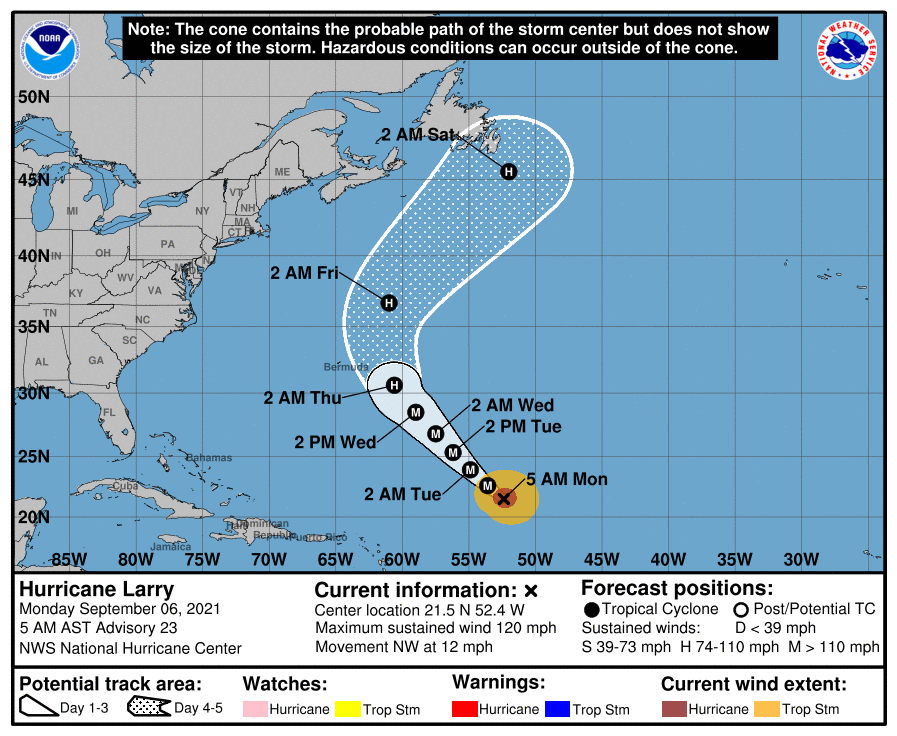 Buy Custom T-Shirts Here!
COUPLE NEW T'S IN THE HOUSE!