[sam_pro id="1_45″ codes="true"]
Visit Our Sponsors!

Visit Our Sponsors!

THE POLAR PLUNGE 2018!
It's coming up on New Years Day!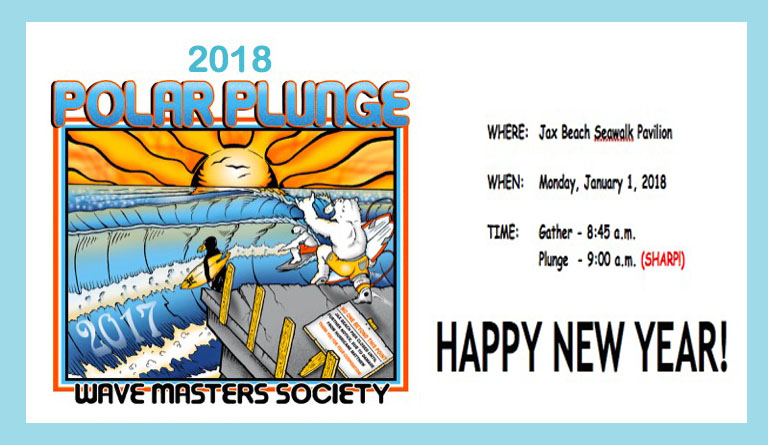 VIEW OUR LATEST PHOTOS & VIDEOS BELOW

Conditions Jacksonville Beach F1
Relative W Atlantic Buoys/SE USA
Air Temp

Water Temp

Winds

Tides

Good Afternoon! Waves have picked up and we are seeing waist high sets, still building. Strong northerly winds are on it but it looks pretty fun if you're into the cold. Enjoy your day!
Need/Want Hi Res Images? Let us know at: info@911surfreport.com